Our philosophy at NESHA Medical Practice is striving to provide the best comprehensive medical care in a professional and caring manner.
We care deeply for our patients and endeavour to go the extra mile in caring for their physical and mental well being.
We understand that medicine is a dynamic field and strive to continue our professional development.
We are closely situated to and have a strong relationship with a network of trusted specialists and in cases of emergency can arrange urgent referrals.
Dr Nelson Makemba
General Practitioner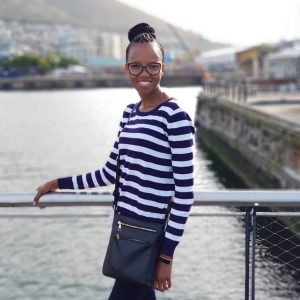 Zelda Beyers
Practice Manager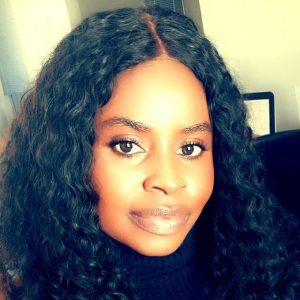 Namupa Makemba
Administrative Clerk