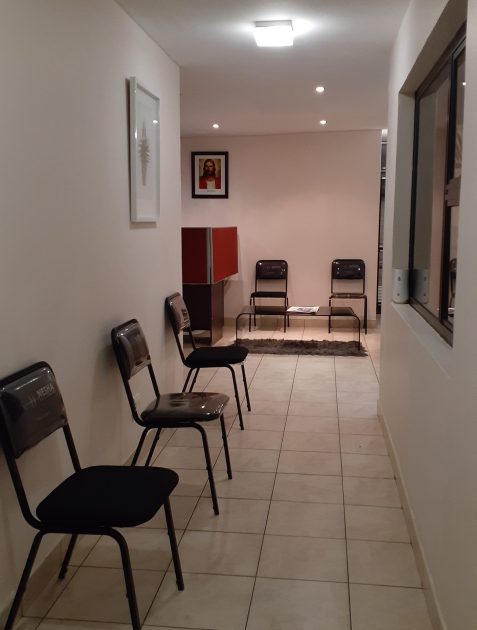 Accredited GP
We are a recognized and accredited general practice in Namibia and always ensure we maintain the highest standards.
Health care
Our approach is patient-centered, from booking an appointment to seeing your practitioner and following up for preventive care.
Professional sphere
We employ advanced medical and business tools for better outcomes and enhanced efficiency. We believe in a multi-disciplinary team approach.
Medical professionals
We will work with you to understand your individual needs and provide the appropriate care, with the help of our qualified doctor and other specialists.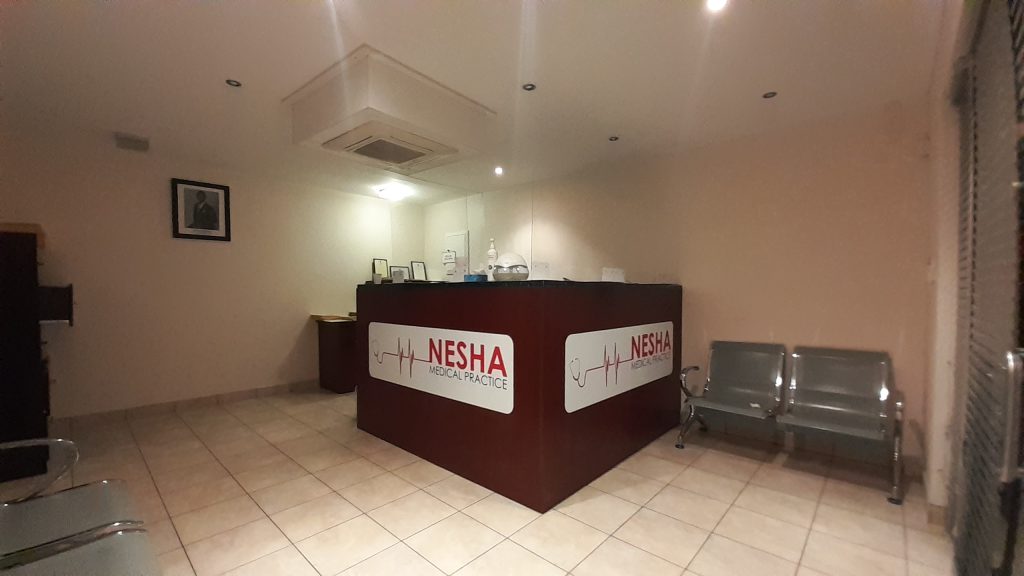 We are passionate about delivering excellent and affordable health care. We pride ourselves on ease of access and positive patient experiences.